About Us
We grow our clients business by leveraging technologies, delivering solutions and creating experiences to produce better results
Our Vision
Allow our customers to focus on the heart of their business in order to free them time, money and joy in their activity.
We believe collaboration betters our world. Therefore, we always seek excellence in order to be worthy of our own excellence.
Our Values
We work closely with our clients and partners, nurturing strong alliances that lead to long-term relationships based on trust and transparency.
We strive for excellence and this is reflected in our consistent goal to provide the best services to our clients. Listening to the customer with the knowledge of his problems in terms of helpfulness, excellence, profitability, humility and much more … But with one goal, find him the best solution.
Working together, we bring our positive dynamism to our clients and provide them with much more than just technical added value.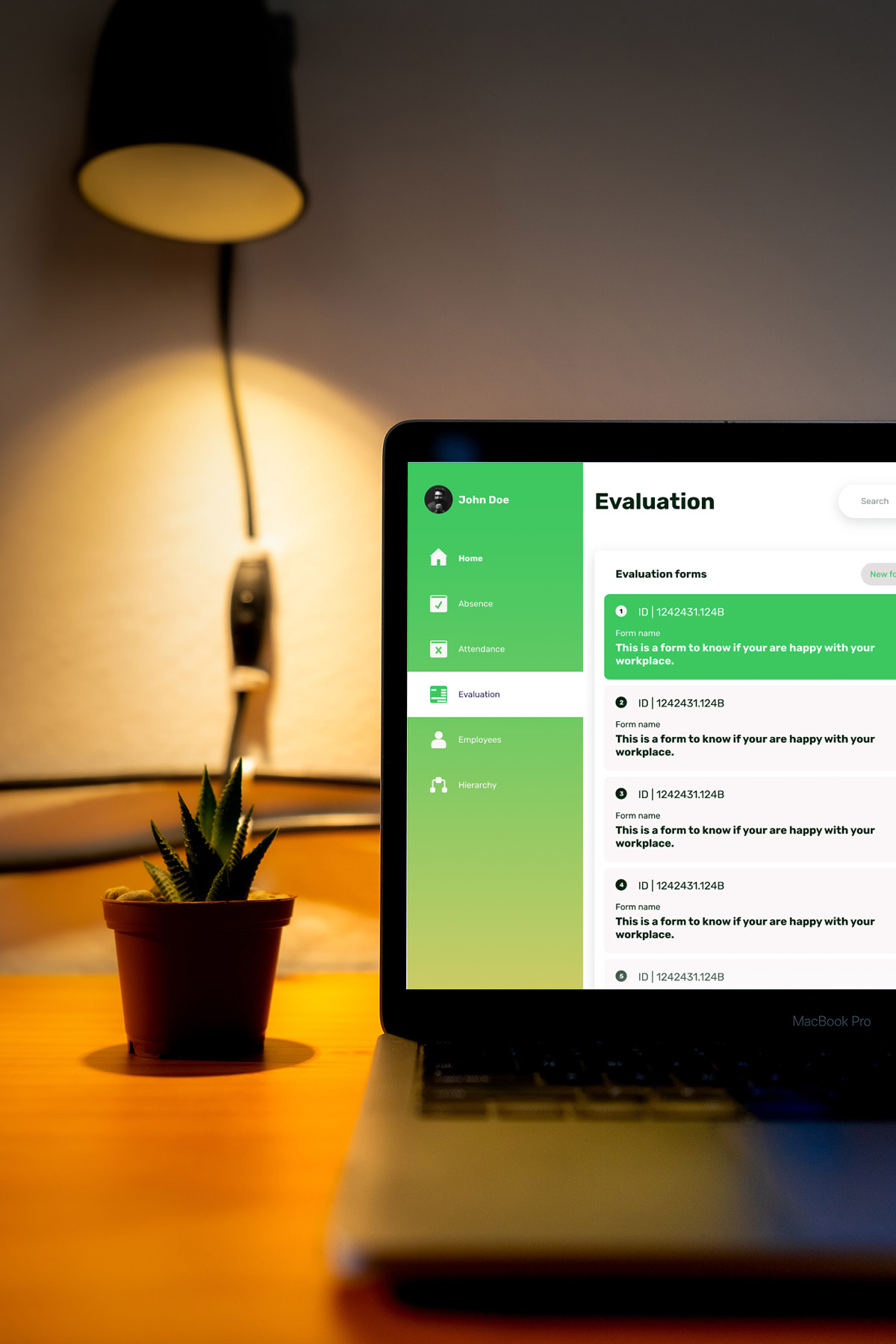 Our Mission
Provide relevant solutions to all companies regarding the management of their human resources.
We aim to create positive business to our clients in constantly changing business environments, because the value and knowledge of your employees are your most valuable asset.
We partner with our clients at every stage of their projects, from strategy to implementation.
Our Corporate Social Responsability
The CSR (Corporate Social Responsibility) initiative is part of our collaborative performance approach:
We share the same philosophy across the different cultures, origins and areas of expertise that make us unique. We firmly believe that each of our colleagues can add value by combining their vision, talent and creativity to move our clients forward.
As SimplulS is a greentech company, we decided to participate in crowdfunding by funding the planting of a tree in Europe for each contract established.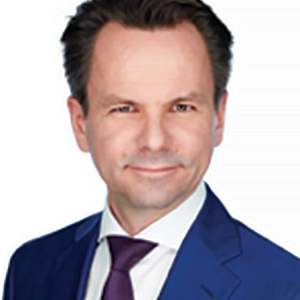 Stéphane Ponci-Burton
Founder, Partner, CEO - Group
Stéphane has an extensive experience in International Finance as Executive Member of the Growth Committee of the Western Europe for the world's number one bank in Wealth Management; He had the pleasure of advising many international groups and CEOs. This experience has also led him to create various digital solution to meet the growing need of CEOs and employees.
The goal has always been the simplification, traceability, security and efficiency of data, while reducing the cost for the companies.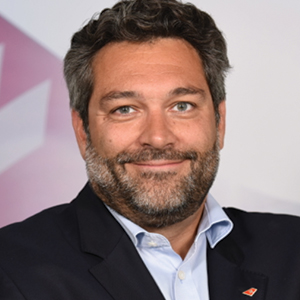 Lorenzo Stoll
Partner, Board Members
Vice-President, Head of Cargo at Swiss WorldCargo
Lorenzo is a multicultural, quadri-lingual business executive with proven track record of delivering value in a highly competitive environment. Demonstrated ability in leading change and business turn-around.
His career has given him to participate into a variety fo business challenges and opportunities, like Nestlé.
Giorgio Ferrero
Partner, Board Members
Giorgio has held serval important positions in the long career such as CEO of Business Development Service (BDS), President Bacardi International Limited, Member of the Bacardi Executive Committee, Managing Director Tradall SA
With broad international experience in General Management. Operation and Supply Chain Efficient Structures. Strong Track record managing both line and successfully led global business reorganization projects and implementation of SAP in over 10 countries. Proven ability to achieve tangible results in complex and divers multicultural environments.
Nicolas Clerc
Partner, Advisory Board
Head Human Resources, Group Lombard Odier & Cie – Executive Vice President – Lombard Odier & Cie
Nicolas has been an Executive Leader in Human Resources for more than 20 years (Lombard Odier & Cie, Crédit Suisse AG, Manpower AG,) He has expertise in various topics such Executive Recruiting, Headhunting and Human Resources. Global roles have given him the opportunity to well understand the different dynamics of teams and cultures across locations such as Geneva, Zurich, London, New York, Singapore, Hong Kong and Sydney. He has designed and implemented strategic initiatives in order to support organic and business growth.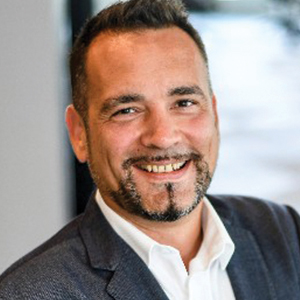 Denis Tumson
Partner via Positive Thinking Company S.A., Board Members
Denis is CEO (Switzerland) of Positive Thinking Company SA. He has a very long experience in the IT world in the following areas:
Apps + Platforms / Cloud / Data & Analytics / Digital Workplace / Hyperautomation (Automate end-to-end processes and boost your business productivity while optimizing costs) / Security