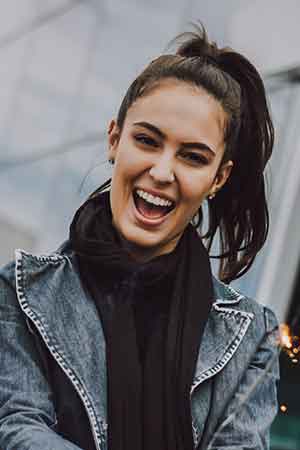 Susan White
Design Consultant
Having all of my colleagues available in SimpulS helped me in my new tasks and was essential for my quick adaptation in my new job.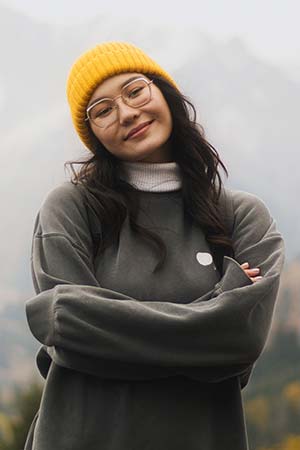 Eve Morgan
Recruiter
For managers, SimpulS makes it possible to better identify and value the talents of tomorrow.
Max Gooday
Technical Assistant
Having my vacation plan approved in less than five minutes? That's what I call efficiency. Thank you SimpulS!!! 🙂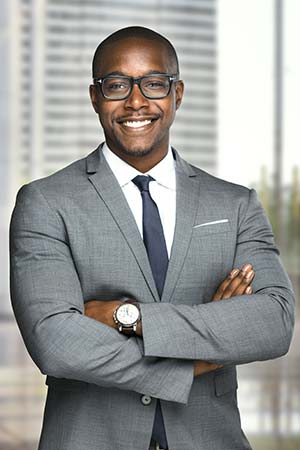 David Bloxham
Managing Partner
With Simpuls we were able to optimize our HR management and focus on what is really important… Our business.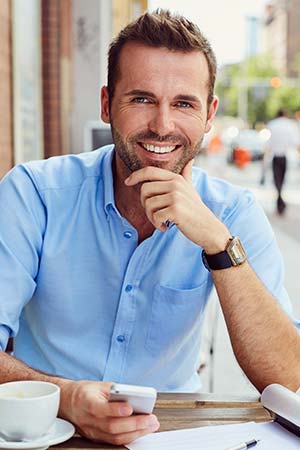 Lauren Maylor
Account Executive
Make your life simple and save your precious time. This is what SimpulS offered us.
Rachael Woods
Country Manager
Well done to SimpulS! With the digitization of all the processes, I stopped losing a lot of expense reports.
Jonathan Findlay
Product Manager
I just can't imagine what it would be like to manage all our teams from home without SimpulS.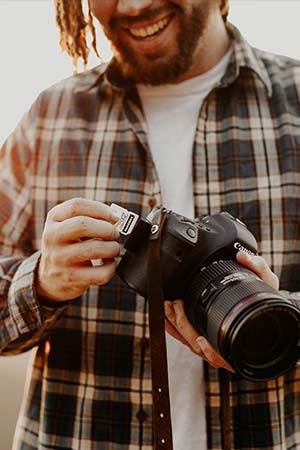 Stefan Burt
Head of Marketing
The autonomy and efficiency that SimpulS brought me, allow me to have more time to finish my tasks and thus have more time for my hobbies.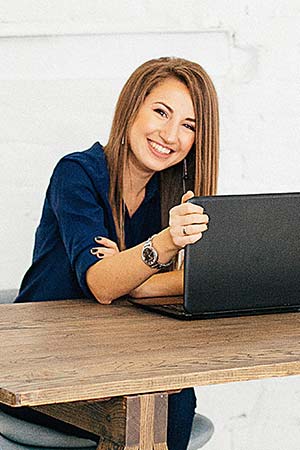 Mariane Girardeau
Head of Human Resources
SimpulS relieves me a lot from my daily tasks, allows me to have a better vision and allows me to focus on my real added value.
Rethink your
Human Resource
Management
SimpulS is an application that supports companies in their digital evolution of HR processes.
This mobile application allows each of your employers and managers to centralize all work-related tools and documents such as the management of leaves, absences, evaluations, expense reports, etc.

Discover SimpulS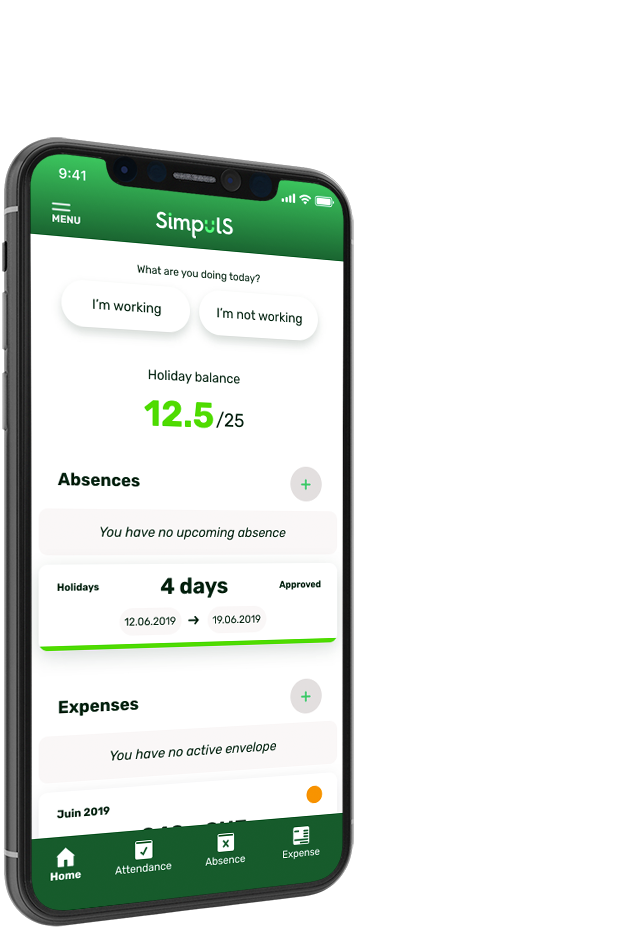 SimpulS offers
a single interface for
HR management
Your employees are the centerpiece of your business. Through our various innovative solutions, we help you bring benefits, satisfaction and motivation, and they will become more productive and save you time and money.
Don't wait any longer!
Schedule Attendances
Manage Absences
Evaluate Employees
Manage Employees
Organize Hierarchy
Well-being at work
increases productivity
Autonomy, competence and belonging are essential criteria for the well-being of the human being and are also essential in the professional sphere. This makes it possible to empower and contribute to belonging within the company.
Offer your employees the possibility of easily access their data at any time thanks to SimpulS.
SimpulS is your best chance to offer the right product to your employees, so they can combine their skills with total autonomy.
Always
Connected
Better
Results
Great
Efficiency
Major
Savings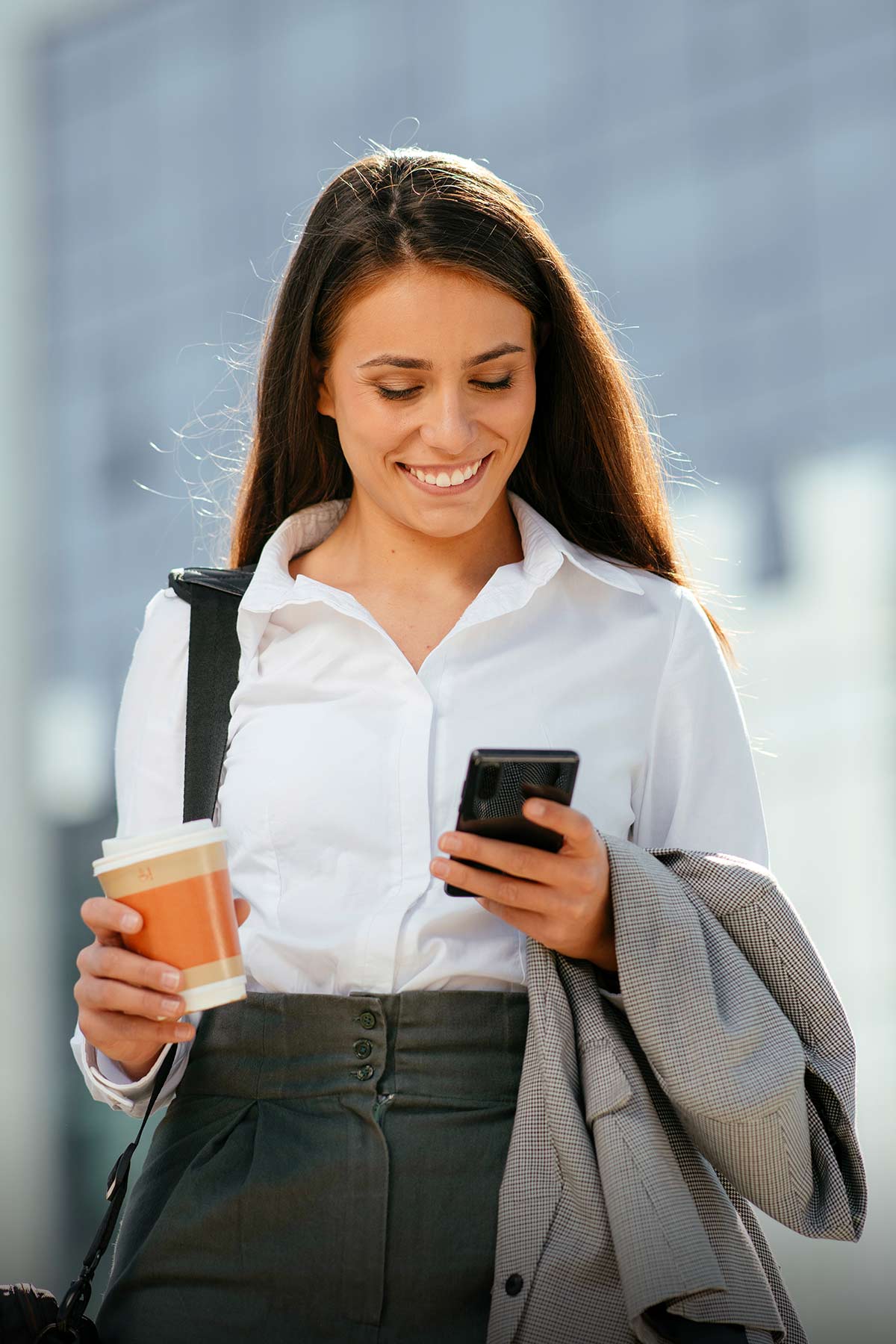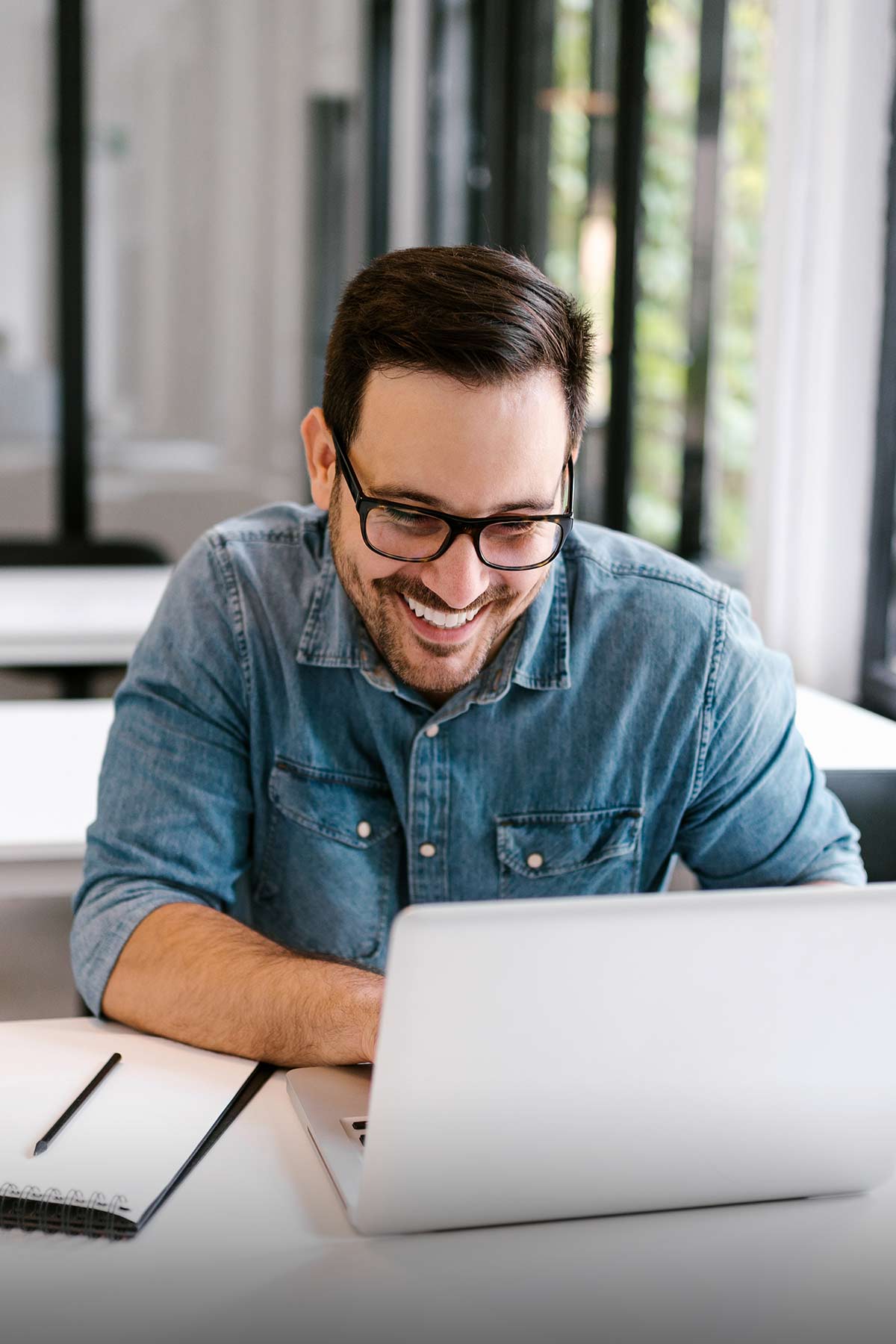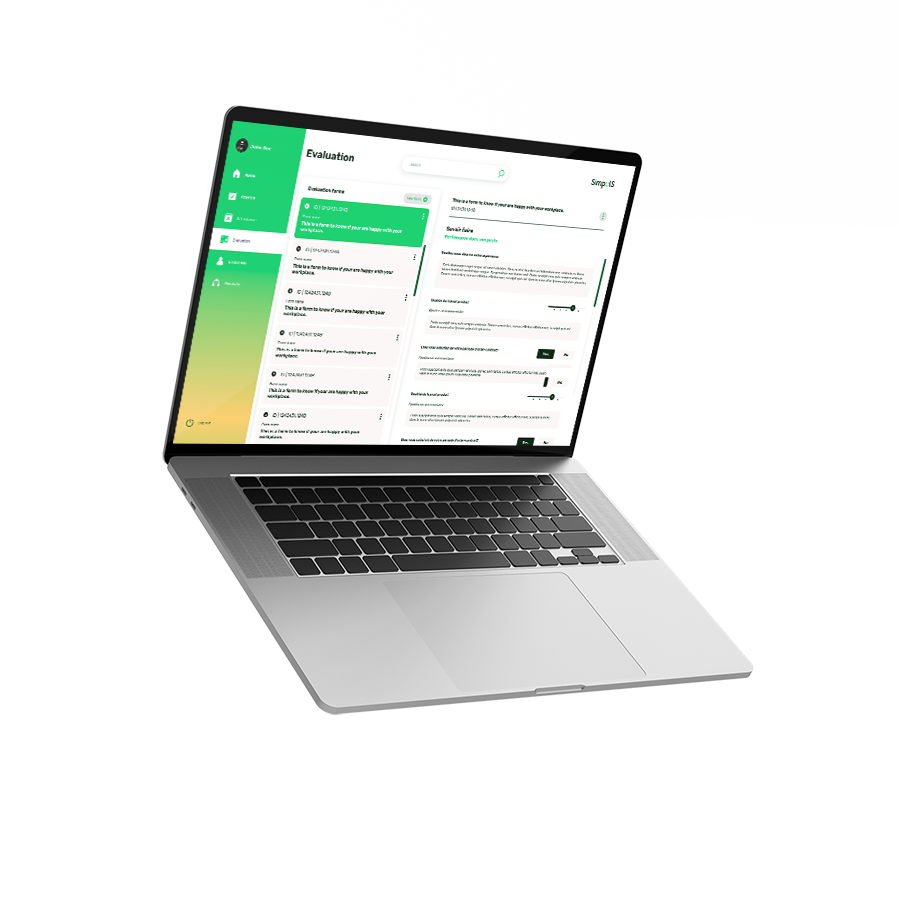 About SimpulS
The way to success

for your company
SimpulS is an application that was created by the company My HR SA in partnership with the company Positive Thinking Company established in the following countries: Germany, Benelux, Spain, France, Italy, Portugal, Switzerland, United Kingdom.
The goal has always been simplification, traceability, safety and efficiency to provide unparalleled services to reduce costs and share a new customer experience. Your solution that dematerializes your HR processes with simplified task management.
Offer your employees the possibility of accessing their data at any time thanks to SimpulS.